Are you looking to invest in a vacation rental property in South America? If so, you're in the right place! In this blog post, we'll show you how to choose the right property for a vacation rental in South America. We'll look at the importance of considering your investment goals, researching the location, and evaluating the price, facilities, and amenities. We'll also touch on the significance of quality property management services and adding value to increase earnings potential. By the end of this post, you'll have the knowledge and confidence needed to make the right decision.
1. Consider Your Investment Goals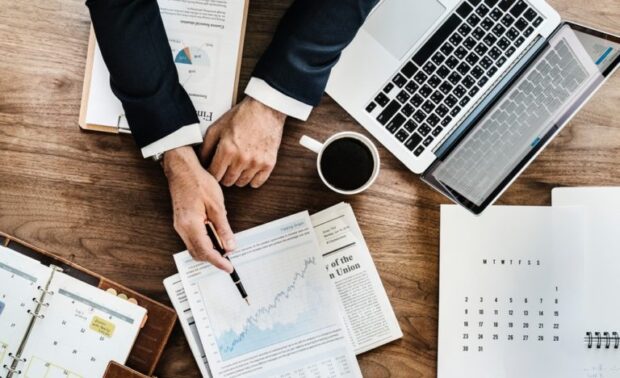 When choosing the right property for a vacation rental in South America, it's important to consider your investment goals. If you're looking to purchase property in South America specifically for vacation rental purposes, you'll want to take a closer look at the rental potential of different regions and properties. For example, if you're considering investing in Punta del Este real estate, you'll want to research the demand for vacation rentals in that area, as well as the average rental rates and occupancy rates.
Firstly, it's important to understand your goals for the vacation rental property. Are you looking for an income stream or simply a place to retire? Knowing this will help guide your decisions throughout the entire process.
Next, conduct research into the local real estate market in South America. Gain an understanding of the current market conditions so that you can accurately evaluate any potential properties. Additionally, analyze the cost of renovation or repairs for any property you're considering – this is crucial if you want to transform the property into a successful vacation rental business!
Once this is done, consider all other factors, such as location, amenities, safety and the legality of renting out your property as a vacation rental in South America. Choose the market that aligns with your investment goals, and do some calculations on how much money could be made by renting versus using it as a primary home during retirement if necessary! Furthermore, evaluate all benefits and risks associated with owning rental properties so that there are no surprises when operating one successfully.
Finally, determine what size of the property would best suit your needs, along with the ideal number of bedrooms and bathrooms based on expected occupancy rates from renters during the peak seasons. Research markets and areas where potential properties exist within those parameters already established previously. Decide whether or not hiring professional management would be beneficial depending on the budget and availability resources available; develop a pricing strategy accordingly, which takes into account competitive industry standards and regulations regarding rental operations within the area where the chosen property resides before listing it publicly.
2. Research The Location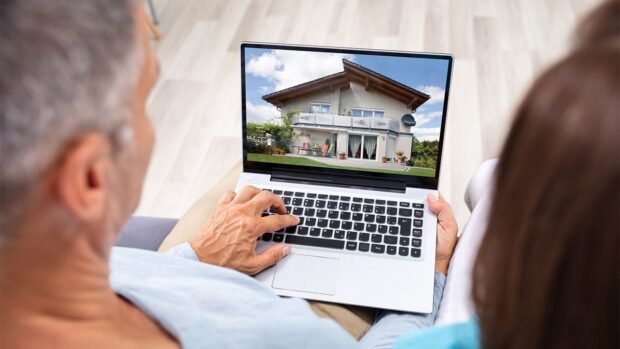 Vacation rentals are increasingly popular in South America due to its stunning scenery, diverse climates, and countless tourist attractions. Choosing the right property requires considering factors such as natural surroundings, climate, nearby tourist attractions, and understanding the regulations and laws for owning a vacation rental in that destination. Additionally, guests rely on transportation options, public services, safety ratings, and accessibility to amenities such as beaches or mountain trails nearby. Analyzing vacation rental markets and pricing competitively is essential for successful rental operations.
3. Price, Facilities And Amenities
Are you considering investing in a vacation rental property in South America? If so, there are many factors to consider before making your final decision.
– First, look into the facilities and amenities available at each location and their condition. You want to ensure that any potential investment has everything necessary for guests' comfort and convenience during their stay such as air conditioning or Wi-Fi access.
– Additionally, research the security and safety of each area so guests feel secure while staying at your rental property.
– Once you have evaluated all aspects of each potential investment, safeguard your investment with proper legal documentation such as leases or contracts with tenants or agencies who manage rentals on behalf of owners like yourself.
By doing thorough research on all these aspects beforehand, you can choose an optimal place that meets both your needs and those of your guests.
4. Add Value To Increase Earnings Potential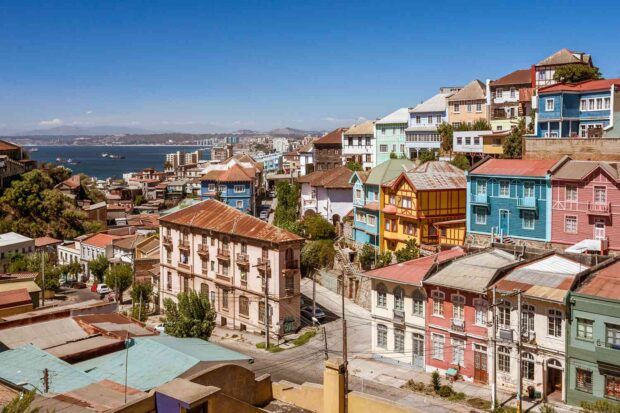 If you're looking to increase your earnings potential by investing in a vacation rental in South America, there are many factors to consider. From researching the rental market and local laws to inspecting the property and looking for extra amenities, choosing the right property can make all the difference. Here are some tips to help you make an informed decision when selecting a vacation rental property in South America.
– First, determine the maximum rental income the property could generate. Compare different types of properties and research the rental market in your area to get an idea of what kind of return on investment is possible. Check local laws and restrictions regarding renting out properties, as well as any additional taxes that may apply.
– Once you find a suitable property, inspect it thoroughly before signing a contract. Add value where possible, such as improving insulation or furnishing, so that your return on investment increases accordingly. It's also important to understand local regulations pertaining specifically to vacation rentals so that you can comply with them accordingly when guests stay at your home away from home.
– To maximize profits from renting out your home, research popular vacation rental websites like Airbnb or HomeAway, where potential guests may be looking for places like yours. Utilize online marketing tactics such as social media advertising and campaigns targeting specific audiences through tailored messages and visuals, as this will help boost exposure for your listing significantly. Also, consider other benefits of renting out one's own home, including extra income and passive income opportunities, not just from rent but also from service fees and taxes associated with running a vacation home business, and more!
– Finally, use an effective management system that helps owners manage bookings and payments securely over multiple channels – all while providing customers with 24/7 support throughout their stay at their holiday residence!
In Short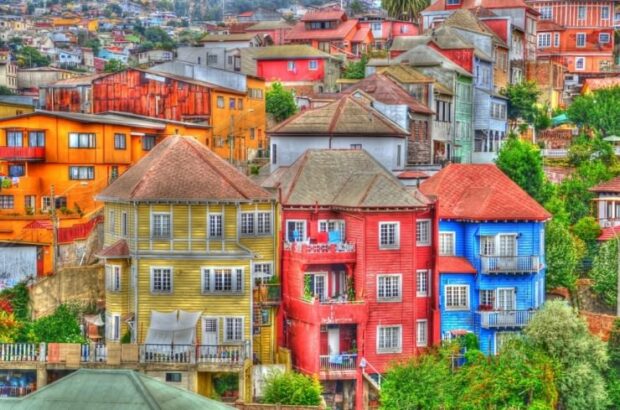 Investing in a vacation rental property in South America is a great opportunity to earn income while enjoying the stunning scenery and attractions of this amazing continent. To make the right decision, it's essential to consider your investment goals, research the local real estate market, and evaluate safety, amenities, and attractions. Additionally, understanding regulations on renting out properties as vacation rentals is key to successful operations. With the right knowledge and planning, you can make an informed decision that will bring you financial success and enjoyment for years to come!