Some people think that if you own a boat, you have all the money in the world to travel with it. As most boat owners will say, though, that isn't always the case. Often, people who own boats have to carefully plan their boating trips to make sure they have enough money to do what they want. From buying boat parts to booking a boat slip, there are plenty of places where you can save money when planning your vacation. Here are just a few ideas to boat on a budget.
Research Your Destination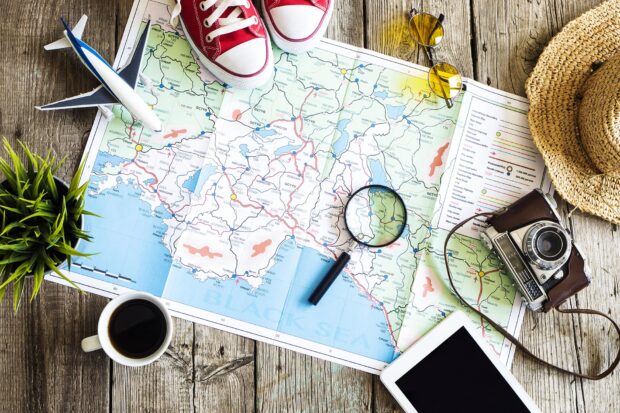 As with all trips, research is the key to saving money. You can't expect to just pick a place to go and play it by ear. You'll end up spending a lot more money than necessary. Not only are there discounts to be had if you buy tickets and pay entry fees online ahead of time, but you'll be less tempted to purchase things you don't really need while you're there. For example, if you pay for an entry fee to a national park before you leave, you're more likely to stick to that itinerary than decide to go somewhere else more expensive.
Compare features and fees for several destinations that have made your short list of places to go. Docking fees, for instance, can vary widely from place to place. If you're wavering between two destinations and one has lower docking fees, that might be enough to sway your decision, especially if you're trying to save money. Also consider the cost of living of the areas you're thinking of traveling to. This can affect the cost of everything from the food you eat while on vacation to the amount you pay for fuel. It can really make a difference in your budget.
Travel During Off-Peak Times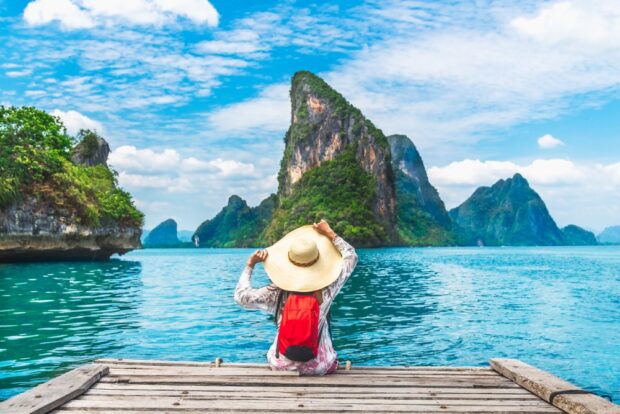 If at all possible, avoid traveling to popular boating destinations during holidays, weekends, and popular vacation times like spring break and the middle of summer. This is going to narrow your options down quite a bit, but you're almost guaranteed to get a lower price. Everything from hotel rates to gas prices will be lower in the off-season. Boating destinations usually document their busy times on their websites and might even show you the difference you'll pay if you book at a different time.
Don't Eat Out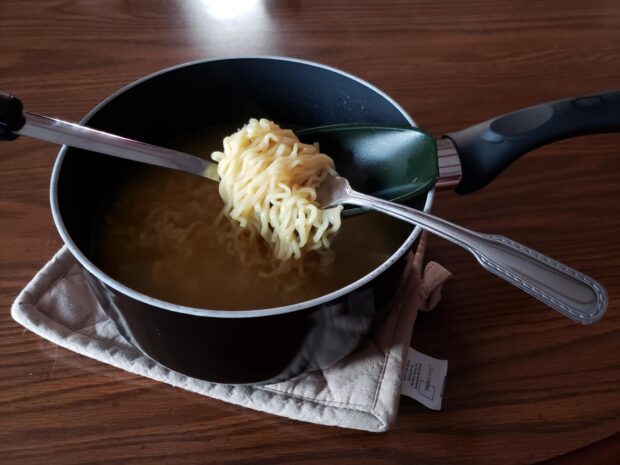 Bring as much food and drink as you can on your boat for your excursions so you don't have to eat out during the entire trip. Avoid carrying too many perishable items, but if your boat has the capability of keeping foods cold, by all means take whatever you can to save money on eating out at restaurants. This is a major expense that can be mitigated if you plan ahead.
Your meals don't have to be complicated either, especially if you're more focused on enjoying the actual boating experience than what you're eating. Sandwiches, salads, charcuterie boards, fruit, and snacks like potato chips and cookies are enough to keep you fueled for the duration. Of course, if part of your travel experience is to try new foods, you may have to do some shopping at a local market while you're on vacation. If that's the case, ask a local for where to go for the best price on food.
Conclusion
Everyone likes to save money, even people who own boats. Use the suggestions here to keep yourself on a budget when you're boating and you're sure to come home with some cash still left in your pocket.