The well-established outdoor playground of Morzine makes for an ideal summer mountain getaway in the French Alps,suitable for family groups and crazy adventure junkies alike.
At this time of the year,the pistes are covered with wildflowers instead of snow,and the ski jackets and gloves are replaced by shorts and sunglasses. Moreover, there are lots of great activities, plenty to eat and drink,all at bargain prices.
First a bit about Morzine
Covering 12 resorts and over 400 miles of ski runs, Morzine is packed to the rafters with skiers and snowboarders in winter.But come summer,the atmosphere is more relaxed and there is much to enjoy for a low-budget break. Hence Morzine summer holidays are gaining popularity since the last several years.
Morzine summer activities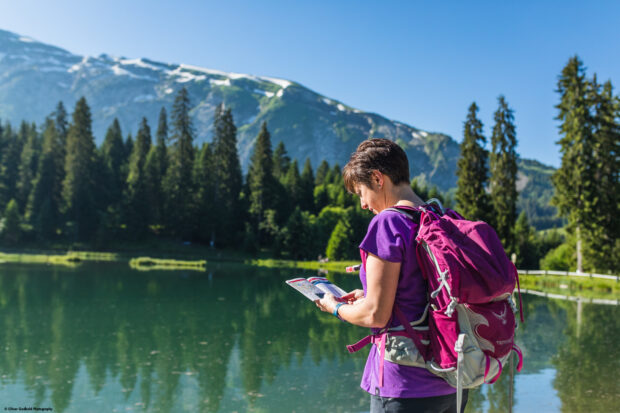 Any day is great in Morzine,but the summers are particularly beautiful. From high altitude walks to swimming in the crystal clear alpine lakes, each moment of your summer holiday to Morzine can be eventful with so much to see and do.
Hiking:
From an easy relaxed stroll to more strenuous high altitude walks, the mountains and passes around Morzine provide unlimited options for the avid hiker.
What adds to the adventure is the awesome scenery and the fact that some of these trails can be traversed by with little assistance and can be done as a family. Moreover, you can make use of your free lift pass to access the high route points easily.
Try hiring a guide for your walks or connect with like-minded guests to share the costs. This will not only allow you to gain an insight from a local's depth of knowledge but contribute to the community as well.
Mountain biking: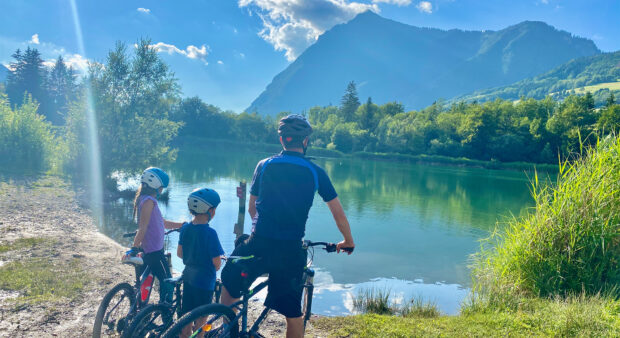 Morzine has captured a sizable chunk of the market for adrenaline junkies as far as mountain biking is concerned, as it gives the same thrilling rush downhill skiing gives in the winter.
This sport is, however, suitable for the older kids as the terrain can be tricky and steep. That said, mountain biking in the Portes du Soleil area is the best in Europe, as Morzine has a large number of different terrains and trails, ideal not only for downhill mountain biking but free-ride and cross-country as well.
The trails around Morzine are suitable for all families of all abilities, provided they know how to handle a bike. The trails are well-marked and there are plenty of dirt tracks suitable for beginners.
Whitewater rafting: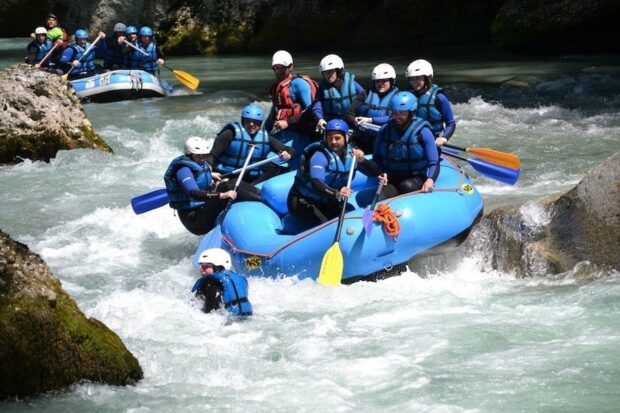 There is plenty of whitewater fun to be had in the waters of the French Alps which are on offer, especially during the summer for families and groups of all ages and abilities. The River Dranse, which flows through Morzine and ends at Thson in Lake Geneva is ideal for an action-packed whitewater rafting trip.
Adrenaline seekers love to crash through the rapids,where certain sections offer the best white water activity in Morzine. For those who have rafted before,there is a special 1hr-20min descent from a point a bit further upstream.
The entire duration of the activity is roughly 2.5 hours and is suited for ages 8+ and over. Apart from the thrilling ride down the rapids,guests can opt for swimming spots in the calmer sections. A sure-shot day of fun and enjoyment with fellow rafters.
The Adventure Park:
Hop from tree to tree in the assault course of the Cascade Adventure Park,using safety harnesses and the services of a local guide. This hub of entertainment in Morzine is suitable for all ages and levels of individuals who love to zip lining,cargo nets, cross rope bridges.
One can also hike to the Nylon Falls, from where Cascade starts,a short 30,minutes away or take the shuttle bus. This open-air activity park in the heart of the mountains, has three different circuits consisting of cables and platforms from where you can literally swing from one tree to another.
For those who do not like getting wet, try your hand at Via Ferratta, mountaineering or climbing. This adventure company is located near to the Nylon waterfall in Morzine.
Paragliding: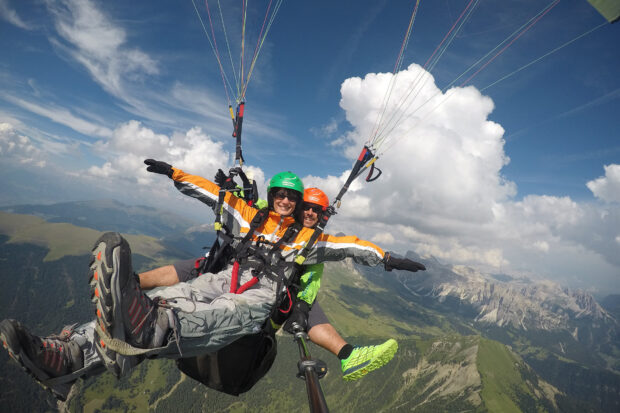 Irrespective if this is your first time or you are a veteran, Morzine is the perfect place to fly. Also referred to as parapenting, there are a number of flying clubs, in and around Morzine, to choose from. Since these clubs are adept in their trade, Morzine becomes an ideal launch pad to give it a go at paragliding.
This purest form of avaition, stemming from the ambition of man to soar the skies, is an activity of pure joy. From tiny tots to grandparents, pretty anyone can take part in this sport, so long they can run the distance of 10 m required before take-off.
The main paragliding points can be easily accessed by chair lifts, and once you reach the top the launching points are just a short distance away. Flights can be undertaken solo, or in tandem with a qualified instructor pilot for a period of 10-20 minutes. Book a couple of days in advance to allow for suitable weather conditions.
Paddleboarding and kayaking:
Lake Montriond is one of the most beautiful lakes in the Alps, and is perfect for water sports, whether it is kayaking or paddleboarding. Boat rentals, complete with life jackets and other kit are available to make your way around Lake Montriond.
You can access Lake Montriond by bike(1hr) up the mountain or take a free shuttle bus ride from Morzine. Continue cycling around the lovely lake or enjoy a fun session of paddle boarding and kayaking or simply go for a swim in the wild waters of the Lake.
Though this is not an extreme activity,it is a must to try for those like the views from the stunning green-blue waters of Lake Montriond.An hour of paddleboarding or kayaking in this most beautiful area of the Alps is extremely rewarding, once you get the hang of the sport.
Horse riding: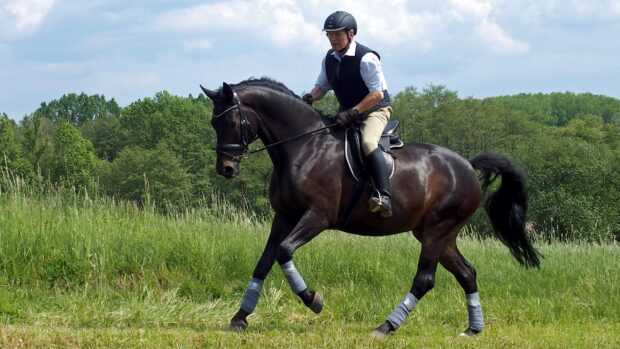 Open from June to October the Morzine Horse Riding School offers lessons and camps for beginners as well as advanced riders. From activities like dressage,treking to show-jumping one can obtain certificates from the French Equestrian Federation.
Horse riding in Morzine gives a splendid opportunity to explore the surrounding villages, forests and the countryside as a whole. You can book a week long session for novices or venture out for longer rides in the mountains, for the more advanced riders. There are plenty of treks which leave directly from the riding school.
Most of the resorts offer horse rides for their guests, for a half or full day experience in the mountains or along rivers for a truly memorable experience.