Summer is almost here, so it is time to plan this year's vacation. After the previous few years and the pandemic that restricted everyone's trips and plans, you probably want to do something different this summer. Is there a better vacation than spending weeks on a yacht in some breathtaking place? No, we don't think so either, which is why you have a list of destinations for you to consider.
1. The Bahamas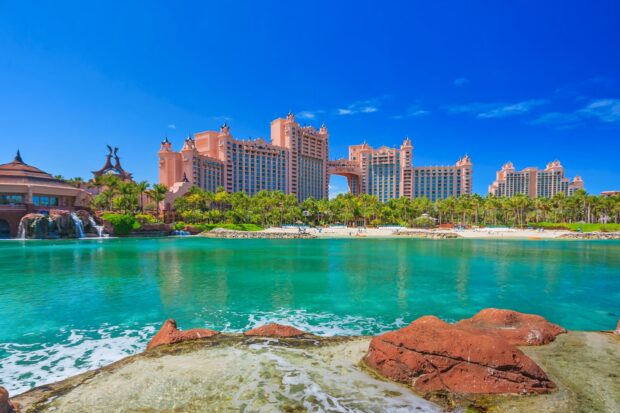 When it comes to American tourists, the Bahamas are still the most popular destination. This place is perfect for a quick getaway since it is close to home, but it also offers numerous activities, such as scuba diving, snorkeling, swimming with sharks, etc. Naturally, if you are looking for peace and quiet, you can always spend days on the yacht observing the marine life in the crystal clear waters. If you do not have a lot of time to plan your vacation, the Bahamas might be the best choice, but do not forget to buy yacht insurance before embarking on this trip.
2. French Riviera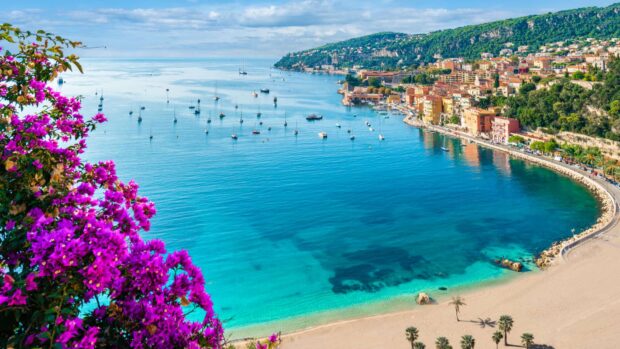 If you want to have a glamorous vacation, this French Riviera should be at the top of your list. You can visit numerous villages and experience the life of the locals. In addition, you can choose between visiting Cannes and the festival, or on the other hand, go to a hiking paradise, Port-Cros. Nice is also famous for its white-sand beaches, which can be a great place to escape the crowds and find serenity.
3. Croatia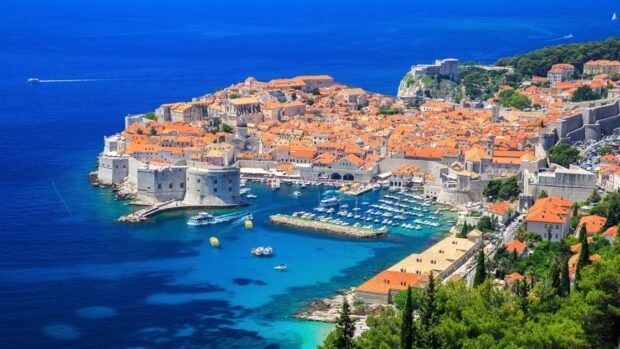 In recent years, Croatia has become one of the most popular tourist destinations in the world. This is not surprising, considering that it has over 1,000 islands and an equal number of historic and alluring sites for you to explore. Plus, it is also called every sailor's dreamland due to its weather and wind conditions. You can also visit the country's best-known towns and cities while your yacht is moored in a bay or a secluded cove.
4. Greece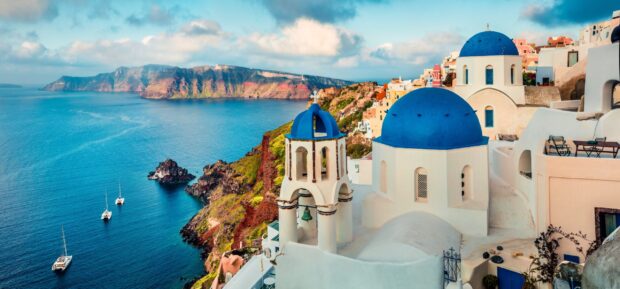 Greece is probably the first country that you thought of as a potential vacation destination. The truth is that you cannot go wrong with Greece because it enables you to choose between a relaxing vacation, cruising on a yacht around the islands, or the vibrant nightlife in Mykonos. Surely, you have seen pictures of Santorini with its white buildings and mesmerizing sunsets. In addition, there is an abundance of archeological sites for you to visit if you desire a change of pace.
5. Galapagos Islands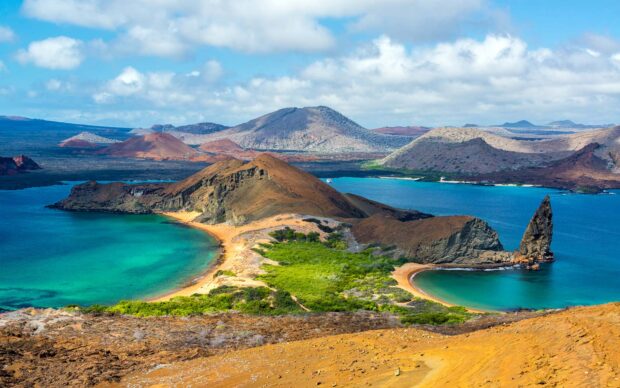 If your dream vacation includes peace and quiet and activities to explore the wildlife, there is no need to look further than Galapagos Islands. If diving is one of your passions, you need to visit Darwin's Arch. This natural rock formation is home to a variety of marine animals. Here, you can swim with sharks and dolphins and see barracudas and yellowfin tuna in their natural habitat. We also have to mention the Galapagos tortoise, and you cannot see these anywhere else.