Are you planning a trip to Heraklion Crete but worried about your budget? If so, dont worry because there are plenty of ways to enjoy the city without breaking the bank!
From exploring the ancient ruins and beautiful beaches to experiencing traditional food and culture, this magical Greek island has something for everyone.
Plus, with some clever planning you can make sure that your vacation doesn't end up costing more than it should.
Here well discuss how to maximize your time in Heraklion Crete on a budget – from finding affordable accommodation and getting around cheaply, to discovering all its hidden gems. So lets get started by exploring all that Heraklion has to offer!
Plan Ahead for Maximum Savings
If youre planning on visiting Heraklion Crete, there are a few tried and tested strategies for making the most of your vacation without breaking the bank.
One of the best ways to save money is to plan ahead – from booking flights and hotels in advance to researching activities before leaving home. With careful planning, you can enjoy a wonderful stay while keeping costs low.
Start by researching different flight options online; compare prices at different times of day or days of week, as well as looking into multiple airlines. Booking early will help you get better deals on tickets, so dont wait until last minute!
Another consideration to rent early is renting a car for your trip. We suggest checking out crete heraklion rent a car for an affordable deal and an effortless way to move around while on your vacation.
When it comes to accommodation, again search around; look into hostels or shared accommodation if budget is an issue or consider Airbnb offers for private rooms with good value.
Sites like TripAdvisor can be really useful when researching where to stay and what activities are available nearby – just make sure all reviews are recent!
Once your trip is booked, take some time to research free attractions in the area that may be worth exploring during your visit – such as hiking trails or historical sites.
Doing this beforehand means youll know exactly where you want go once you arrive and wont waste time searching out places when theres limited daylight hours left in your holiday! Where possible try and book tickets online too which can often be cheaper than buying them at the venue itself.
Finally – even though it might seem counterintuitive – think about packing light for any trips away from Heraklion; lugging heavy suitcases onto buses or taxis will cost extra cash which could otherwise have gone towards seeing more things while away!
Accommodations to Fit Any Budget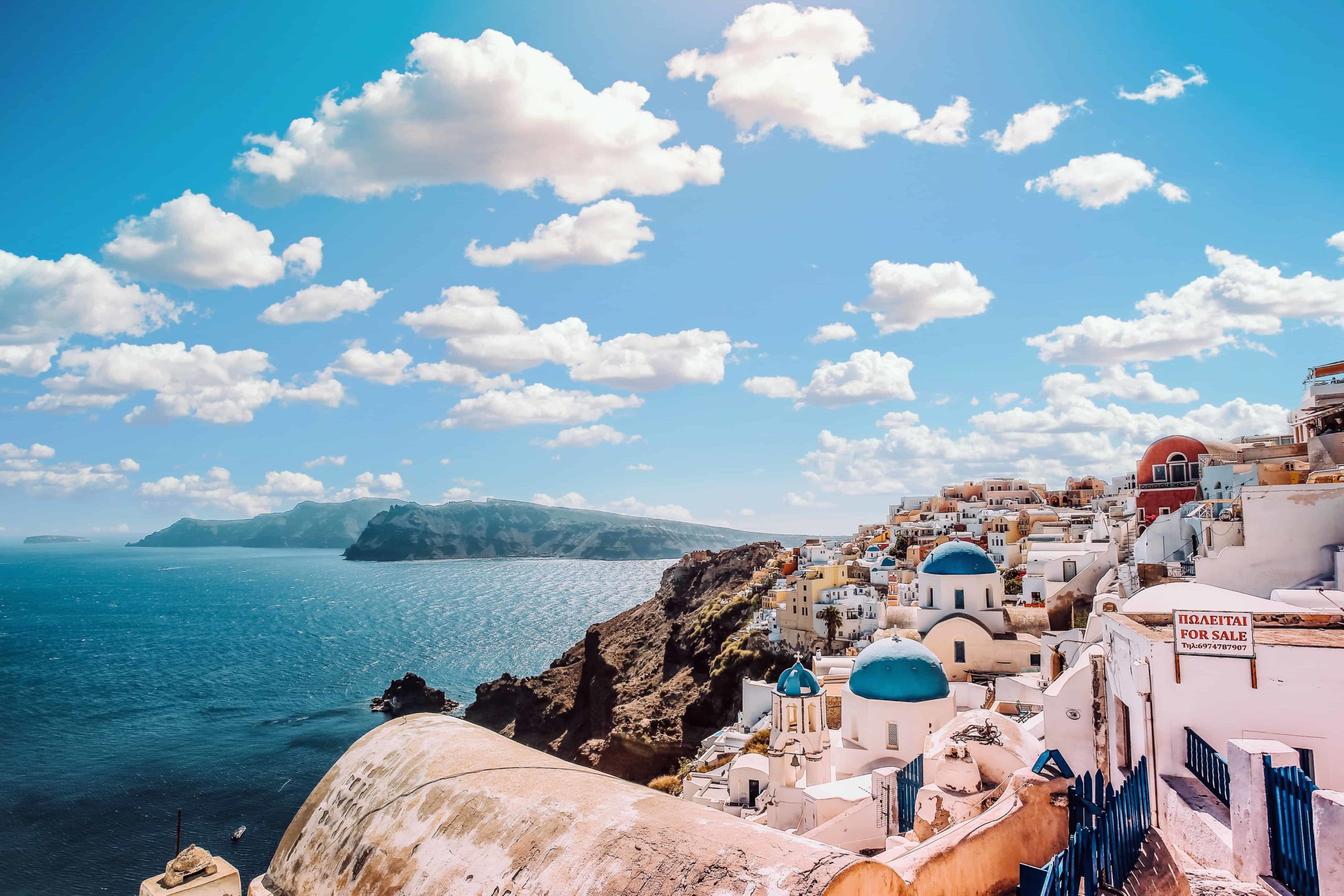 Heraklion Crete is known as one of the most budget-friendly places to visit in Greece. It offers a wealth of accommodation options that fit any travelers budget, from luxury hotels and resorts to economical homestays and hostels.
Whether youre looking for relaxation or adventure, there are plenty of affordable options available throughout the city. For those looking for an elevated experience without spending too much, Heraklion has many 4-star resort-style hotels located close to the city center with convenient access to local attractions.
For travelers on a tighter budget, there are numerous apartments and guesthouses offering comfortable yet low cost lodging away from the hustle and bustle of downtown Heraklion.
The surrounding areas also offer small traditional cottages where visitors can stay in secluded surroundings while still being within easy reach of town amenities like restaurants and shops.
Finally, if you're really trying to keep costs down during your stay in Heraklion Crete then look no further than hostels – which provide some great value accommodations with all kinds of extra perks like swimming pools, communal kitchens, barbecues or movie nights!
With so many different types of accommodation available at varying price points its never been easier to find something perfect – whatever your budget may be!
Transportation Tips for the Thrifty Traveler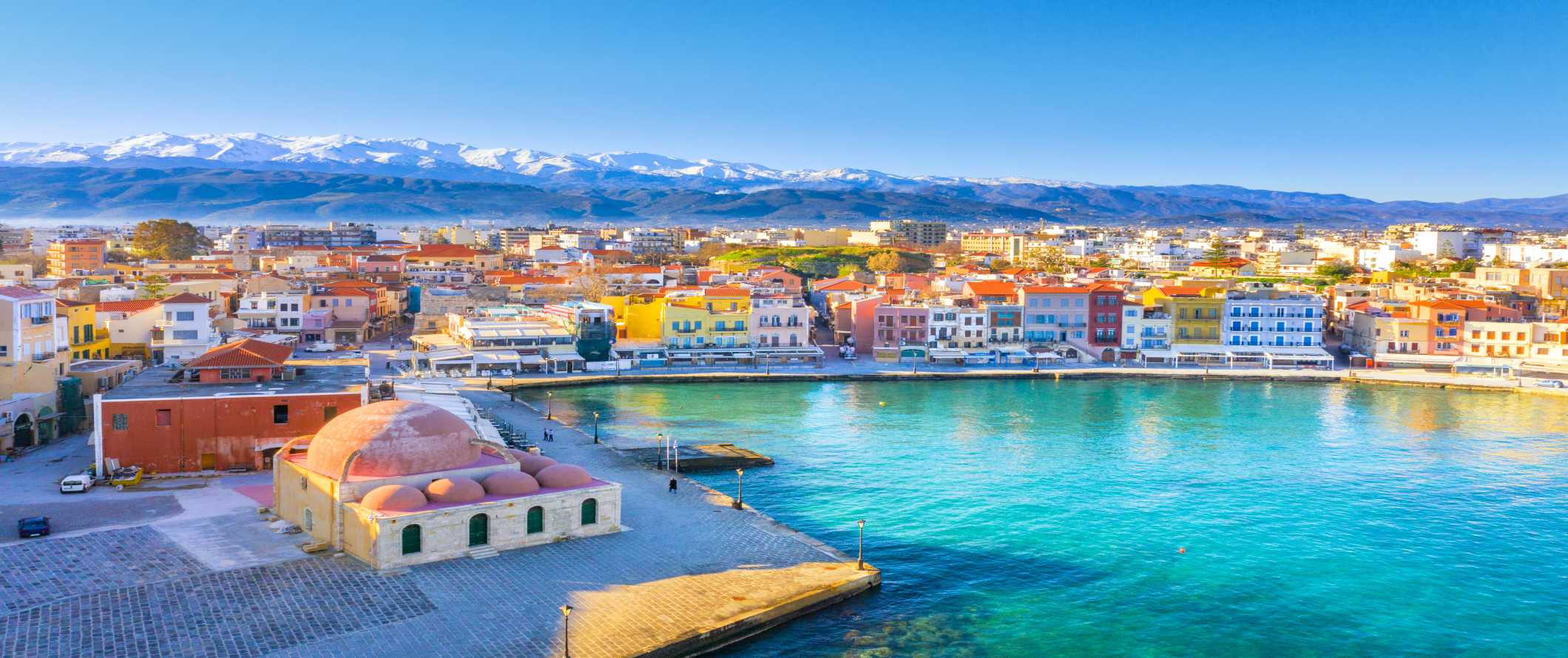 When traveling to Heraklion, Crete on a budget, it is important to consider transportation options that are both affordable and reliable. Having access to public transport can be an invaluable tool for the thrifty traveler.
Buses, cabs and even ferries can provide visitors with convenience and savings when visiting this historic city. Here are some tips for maximizing your travel budget in Heraklion: Take advantage of public bus services in Heraklion- the city's well-connected network of buses allows passengers to get around town quickly and affordably. There are several routes available that cover popular tourist spots such as Knossos Palace, the Archaeological Museum and more.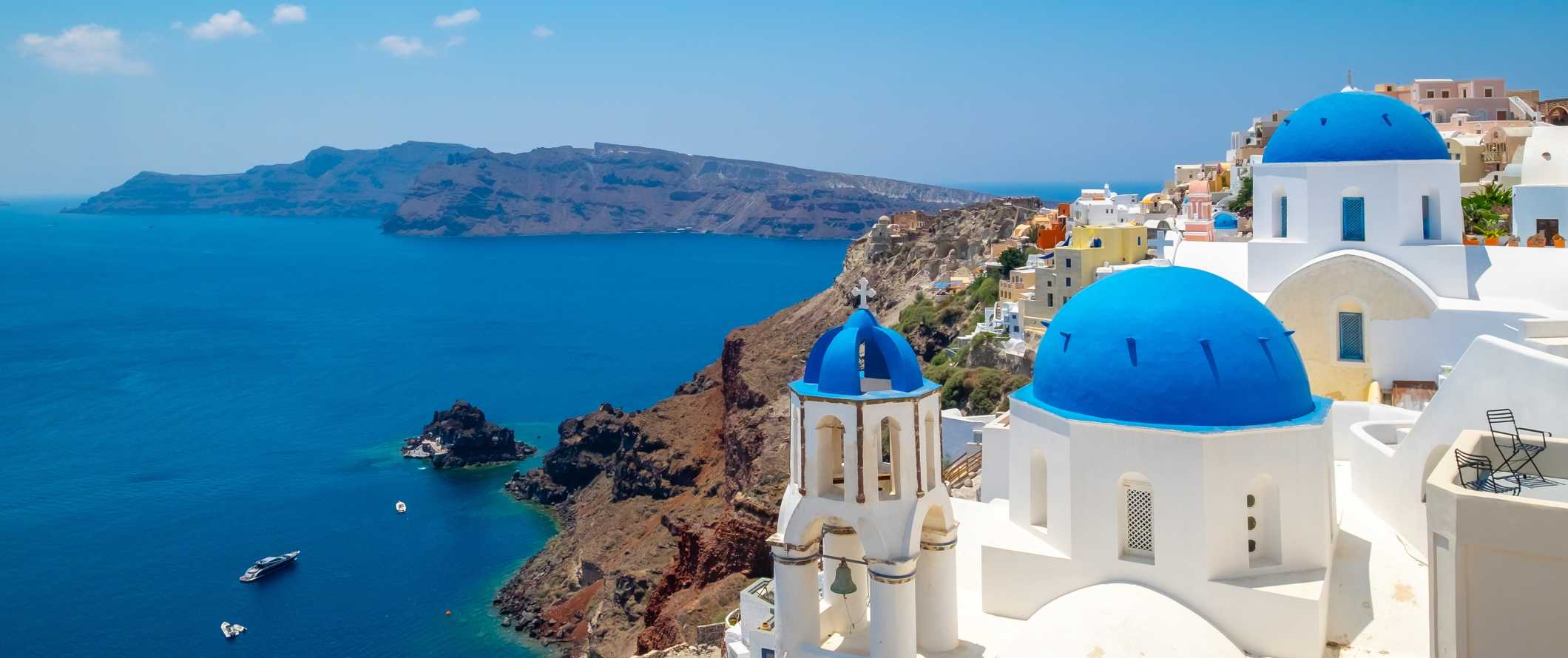 Additionally, if you plan on exploring further outside of the city limits there is also a wider regional bus service which covers nearby villages too! Use taxis wisely – Taxis offer great flexibility but should not be relied upon solely due to their higher cost compared to other methods of transport.
Consider using a combination of buses or walking where possible then save your taxi rides for those occasions where speed or convenience outweighs cost considerations such as at night time or early morning hours when fewer buses run. When taking a cab always make sure it's metered so you don't end up paying over the odds!
Check out ferry services – Another great way to get around is by hopping aboard one of the many ferry services operating from Heraklion harbor throughout summer months including regular connections between Crete Island itself and Santorini island across the Aegean Sea .
This can prove very economical especially if travelling with family members or friends who will share costs with you making it much cheaper than flying!