London is one of the most popular cities in the world and for good reason. With so much to see and do, it's no wonder that many people visit every year. However, if you find yourself in a jam and need help, where should you go? In this blog post, we will provide you with a list of places to go if you need assistance in London. From law firms to hospitals, this guide will have everything you need to get the help you need.
What to do if you need help?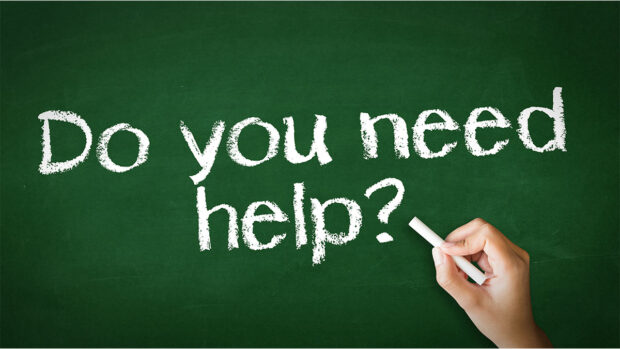 If you need help in London, there are plenty of places to turn to. The London boroughs offer a variety of services and support networks, both formal and informal.
The city's official emergency service is 999. If you need immediate help, call this number. If you're feeling less urgent, but don't know what to do or where to go, the 101 operators will give you some advice.
If all else fails, there's always the option of going online for help. There are dozens of websites that offer information on everything from finding a place to stay in London to accessing mental health services.
Some of the best resources are: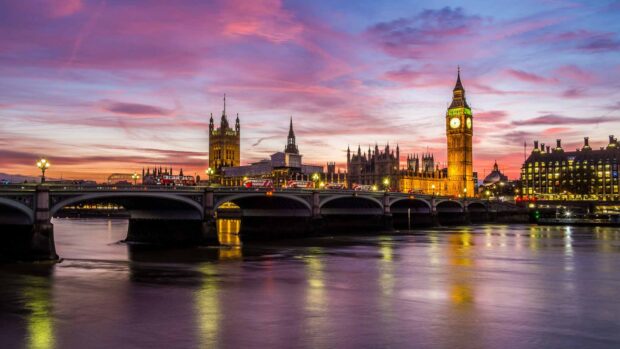 London Underground Website – This website has a wealth of information, including a searchable map of the city and guides to specific areas. It also includes advice on what to do if you're lost or need help finding your way.
The Mental Health Foundation Website – This website provides information on mental health and wellbeing, as well as links to helplines and resources for people living with mental health issues.
Time Out London – This magazine provides advice on what to do in London, as well as listings for events and attractions.
How to get help in London
If you need help in London, there are a number of places to turn to. The city has a wide network of organizations that can provide support and resources, including social services, charities, and neighborhood watch groups.
If you're feeling lost or scared, the following are some recommended resources:
1. Mental health services: There are a number of mental health services available in London, including NHS trusts and private clinics. If you're feeling overwhelmed or suicidal, please seek professional help as soon as possible.
2. Alcoholics anonymous: If you're struggling with alcohol addiction, AA is a great place to start. You can find information on their website or in local clubs.
3. Food banks: In case food becomes scarce in your area due to Brexit-related shortages, there are several food banks operating across London. Please check their websites for locations and hours of operation.
How to Know Where to go If You Need Help in London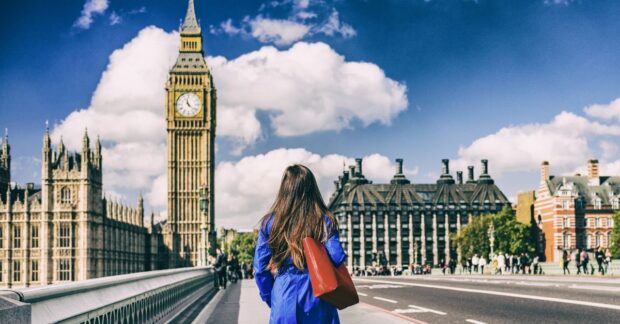 If you find yourself in need of assistance in London, there are a number of places you can go for help. The London Emergency Travel Team (LET) is a government-funded organization that provides support to people who need help when travelling or living in the city. LET'S operates a network of 24 hours emergency centers across the city, and can provide accommodation, food, transportation and advice on getting around.
The London Ambulance Service (LAS) is another important resource for those who find themselves in a difficult situation. The LAS operates a 24-hour emergency service across the city, and has personnel available to provide basic medical care, including ambulance transport to hospital. In some cases, the LAS will be able to arrange additional services, such as translation or accommodation.
What to do if you get into trouble in London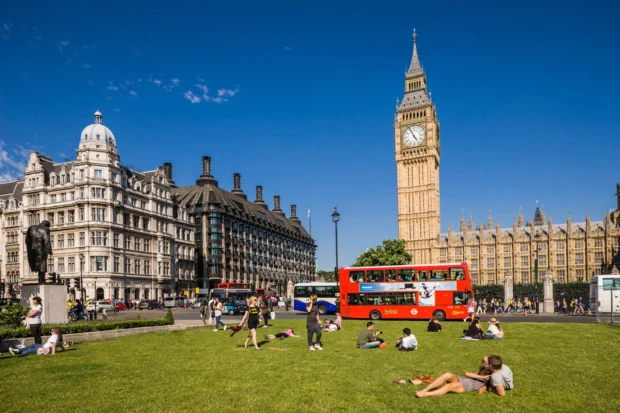 If you find yourself in a sticky situation in London, there are a few places you can go for help. The police, the fire department, or the London Ambulance Service are all readily available to help if needed. If you need to speak with someone privately, there are several mental health services available. Be aware that most of these services are free and offer short-term assistance. If you have an emergency and cannot get access to any of the above resources, call 999.
If you need to find a place to stay while in London, the London Tourist Board has a list of accommodation options. You can also check out the website for the London Drugs store chain, which offers a wide range of services and locations throughout the city.
Conclusion
If you're ever feeling lost in London, don't worry! I've put together a list of places where you can go if you need help finding your way. Whether you are looking for tourist information or just someone to chat to, these establishments can be a valuable resource for visitors to the city. So, whether you are trying to find your way around town or have some basic questions answered, check out our list and see which one fits your needs best.