Maybe it is not difficult to find Iowa flights nowadays, but this happens because many people associate it only with agriculture and livestock. However, there exist many magic places that this state has for tourists.
So much history goes through their geographical limits, due to the fact that both the Mississippi River and Missouri River border the state. Is 26º in the national surface ranking and 31º in the population one (over 3 million people). Des Moines is its capital and most populated city with almost 200.000 inhabitants. So get on one of the Iowa flights and start exploring it.
1. Grotto Redemption Sanctuary
Probably the most visited place in Iowa, Grotto Redemption Sanctuary is made up of 9 grottoes that represent Cristo`s life. At the same time, these grottoes are made up of gemstones and minerals placed in a unique way, a fact that makes this place called "the eighth wonder of the world" by some experts. Also, it seems to be very common to see caves in Iowa: The Maquoketa Caves State Park is full of them and you are able to do a visit.
2. Madison bridges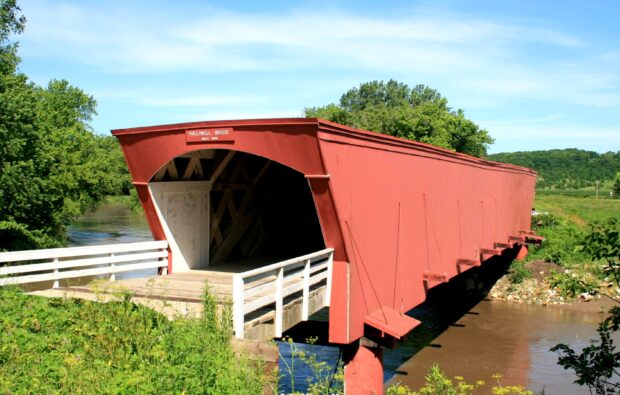 Yes, the famous movie is inspired by these bridges. They are all around the state and became even more iconic after the movie. Their principal characteristic is that they are roofed, something that makes them special and different from the rest.
However, Iowa has other famous bridges in their territory such as the High Trestle Rail, one of the largest in the world. Its 40 km long draws the attention of runners, bikers and adventurers that find crossing it from end to end a huge challenge.
3. German influence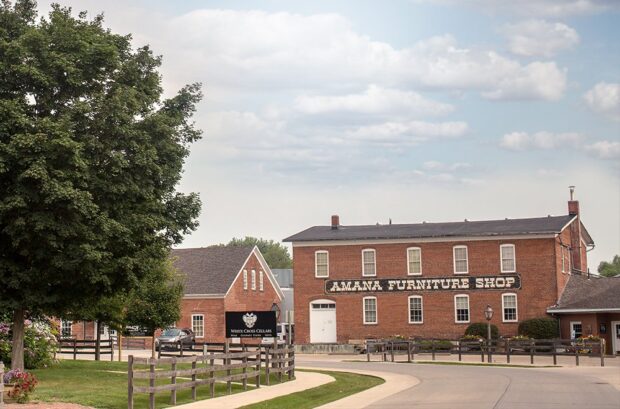 Particularly in this state, the influence from this country is really important. Their descendants represent 35% of the population. So it is not a surprise that a tourist attraction has to be with it.
The Amana Colonies used to be isolated religious communities but became an important tourist center where the culture diversity is what calls tourists the most. There are also influenced museums throughout the state.
4. Natural walking trails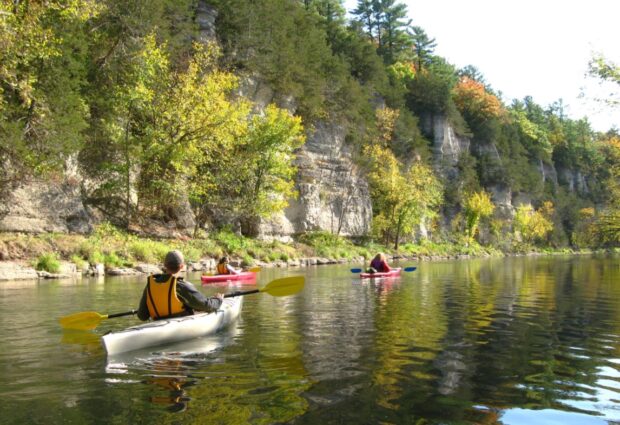 The Missouri, but especially the Mississippi River, are not only important for what they represent in the country's history (Lewis and Clark expedition was across Iowa and these rivers) but for tourism nowadays. First of all, the Mississippi River has a National Museum and Aquarium where people can see the diversity of animals and nature around the river.
But for real nature lovers, Loess Hills and Driftless Area Scenic Byway must be in the itinerary. The first one has their hills made of windblown soil (¡this happened in the ice age!) and the second one`s name is a reference to the absence of glacial deposits, becoming one of really few places which has this peculiarity.
Both are available to be visited and expedited by anyone who wants to live a different experience full of challenges and history of the United States of América.