Italy is a country that needs no introduction when it comes to travel. The cities of Rome, Florence, and Venice are on most people's bucket lists, and for good reason. But there's so much more to Italy than just its iconic cities. This country is home to a wealth of lesser-known destinations that are waiting to be discovered by adventurous travelers. In this article, we'll take a look at some of Italy's hidden gems that are worth exploring.
Puglia: A Land of Olive Groves and Beautiful Beaches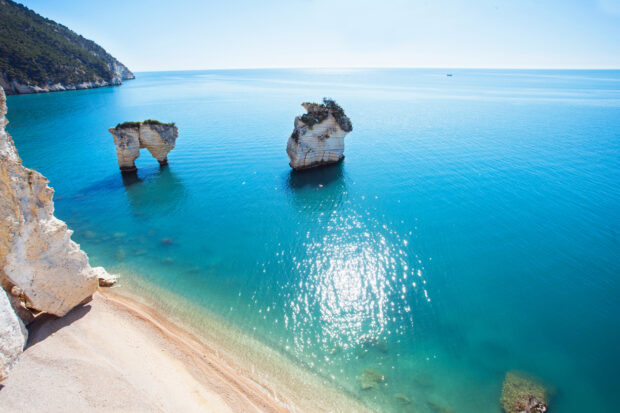 Located in the heel of Italy's boot, Puglia is a region that's often overlooked by tourists. But this is a mistake, as Puglia has a lot to offer. This is a region of olive groves, vineyards, and beautiful beaches. It's also home to some of the most charming towns in Italy, such as Alberobello, with its iconic trulli houses.
One of the highlights of Puglia is its food. The region is known for its fresh seafood, pasta, and olive oil. You can taste some of the best Italian cuisine here, especially in the city of Lecce, which is also known as the "Florence of the South" for its stunning Baroque architecture.
Matera: A City of Caves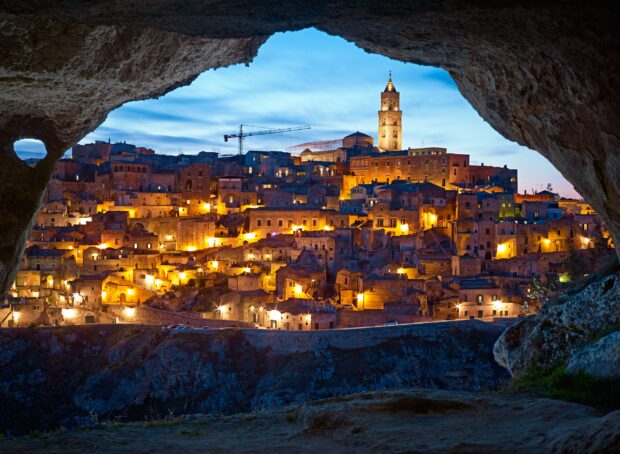 Matera is one of the most unique cities in Italy. Located in the Basilicata region, this city is known for its ancient cave dwellings, known as Sassi. For centuries, the people of Matera lived in these caves, carved into the limestone rock.
Today, the Sassi of Matera has been transformed into hotels, restaurants, and shops. But the city has managed to preserve its ancient charm. You can wander the narrow streets of the Sassi and imagine what life was like for the people who lived here centuries ago.
The Dolomites: A Mountain Paradise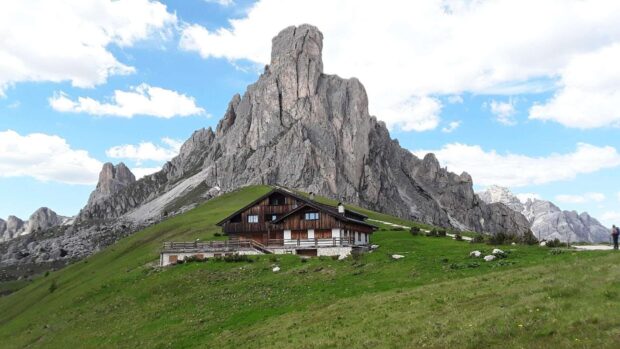 If you're a fan of the outdoors, and you plan to travel to Italy, then the Dolomites should be on your list of must-visit destinations. Located in the northern part of the country, this mountain range offers stunning views and plenty of opportunities for hiking and skiing.
The Dolomites are a UNESCO World Heritage Site, and for good reason. The landscape here is stunning, with jagged peaks, alpine meadows, and crystal-clear lakes. You can explore the region on foot, by bike, or even by hot-air balloon.
Orvieto: A Hilltop Gem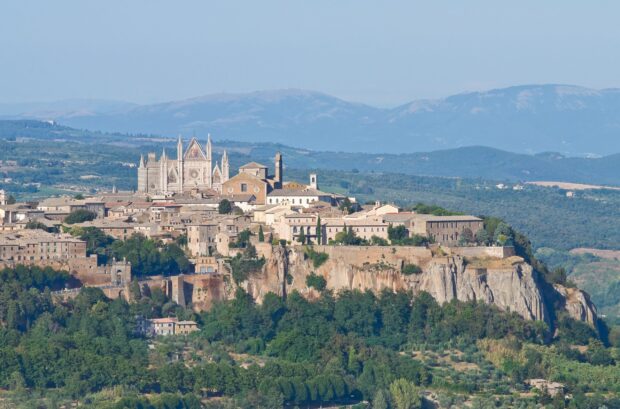 Located in the Umbria region, Orvieto is a town that's perched high on a hilltop. This town is known for its stunning Gothic cathedral, which features intricate carvings and beautiful stained-glass windows.
But Orvieto has more to offer than just its cathedral. You can wander the cobbled streets of the town and admire the medieval architecture. You can also visit the Etruscan necropolis, which is located just outside the town.
Sicily: An Island of Contrasts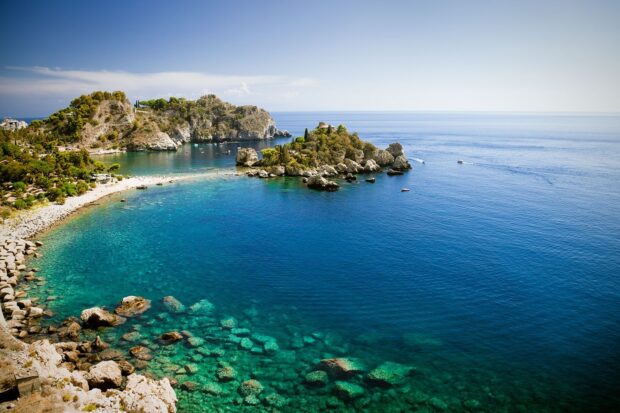 Sicily is the largest island in the Mediterranean, and it's a destination that's full of contrasts. This island is home to some of the most beautiful beaches in Italy, as well as stunning Baroque cities like Noto and Ragusa.
But Sicily is also a place of history and culture. You can visit the ancient Greek ruins of Agrigento, or the stunning mosaics at the Villa Romana del Casale. And of course, no visit to Sicily would be complete without trying some of the island's delicious cuisine, such as arancini, cannoli, and pasta alla Norma.
Italy is a country that's full of surprises. While the big cities like Rome and Florence are certainly worth a visit, there's so much more to this country than just its tourist hotspots. From the stunning beaches of Puglia to the mountain paradise of the Dolomites, Italy has something for every type of traveler.
One of the advantages of exploring Italy's lesser-known destinations is that you'll get a chance to experience the country's authentic culture. While the big cities can feel overrun with tourists, the smaller towns and regions are still largely untouched by mass tourism. This means that you'll be able to see the real Italy, without the crowds.
Another advantage is that these destinations are often more affordable than the big cities. Accommodation, food, and activities are usually cheaper in the lesser-known regions, which means that you can stretch your travel budget further.
To make the most out of your trip to Italy's lesser-known destinations, it's important to do some research beforehand. While these places are not as well-known as the big cities, they still have plenty to offer.
Look up the best places to stay, the must-see attractions, and the local food specialties. This will help you make the most out of your trip and ensure that you don't miss out on any hidden gems.
Another thing to consider is transportation. Some of these destinations are not as well-connected as the big cities, so it's important to plan ahead. Look into renting a car or taking public transportation, depending on what's available in the area.
One of the best things about traveling to Italy's hidden gems is the opportunity to meet locals. Unlike the big cities, where locals are often outnumbered by tourists, the smaller towns and regions are still populated by Italians going about their daily lives. Take the time to strike up a conversation with a local, try out your Italian language skills, and learn more about the local culture. This will give you a more authentic travel experience and help you understand Italy's rich history and culture.
Finally, don't be afraid to step outside of your comfort zone. Italy's hidden gems may not have the same level of infrastructure as the big cities, but they more than makeup for it with their charm and character. Embrace the slower pace of life, try new foods, and enjoy the beautiful scenery. You may be surprised at how much you enjoy exploring these lesser-known destinations.
Conclusion
In conclusion, Italy's hidden gems are waiting to be discovered by adventurous travelers. From the stunning beaches of Puglia to the ancient caves of Matera, there's so much to see and do in this beautiful country. So if you're looking for a different kind of travel experience, consider exploring Italy's lesser-known destinations. You won't regret it.