Nepal is one of the greatest countries in the world when seen from nature's perspective. Yes, it is the home to the world's greatest mountains, The Himalayas. If you want to be even more detailed, yes, Mount Everest is also located in Nepal, the same way the other eight of the world's ten tallest peaks are. If you are a fan of trekking, Nepal should be your desired destination. But, you shouldn't go there unprepared. Here are the essentials in our opinion.
1. Hiking Boots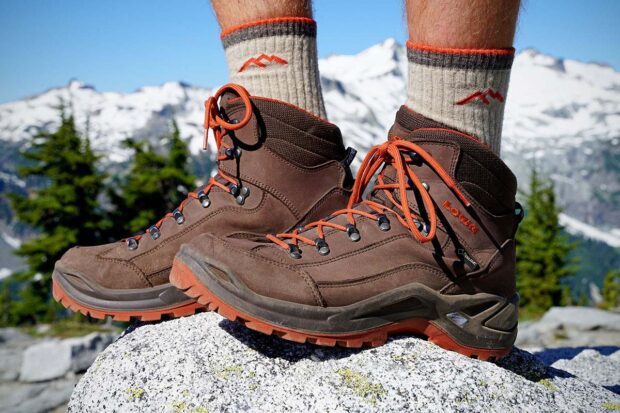 Yes, we know. This is essential for every trekking adventure. But, people tend to forget the most important things. Remember how they forgot Kevin in Home Alone? That's what we're talking about. So, pick your best lightweight pair, and ensure you choose ones that your ankles are already accustomed to.
2. Rain Jacket
Upon scheduling your trekking in Nepal trip, make sure that you bring a rain jacket. It is not important what time of year you pick for this adventure. You can expect the skies to surprise you. Better be safe than sorry. Weather can be quite unpredictable in this region, so watch out for yourself.
3. A Few Pairs of High-Quality Socks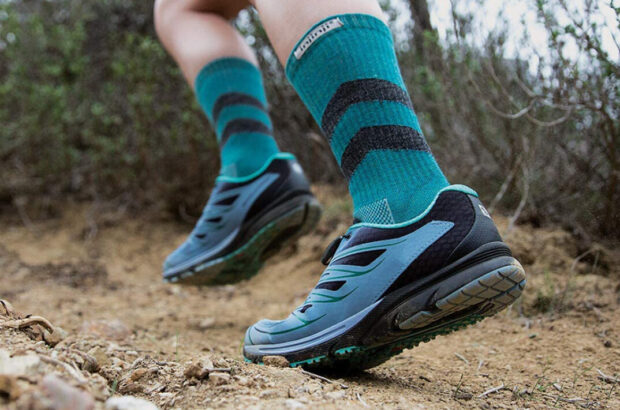 Your feet are what will carry you through this adventure. Nepal can be hostile, especially towards your feet and legs. So, in addition to good boots for hiking, you need to have good socks on you. There is no better way to make your legs and feet feel nice and have a fine period doing your favorite outdoor activity.
4. Sleeping Bag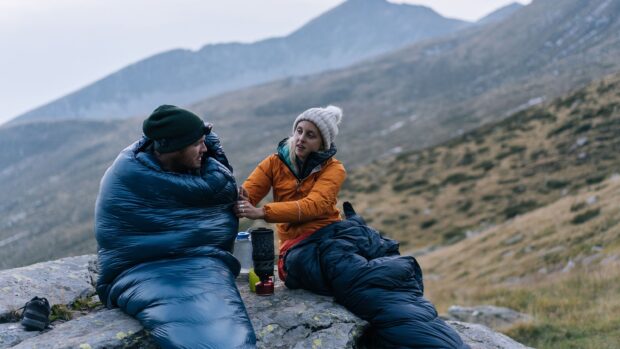 Don't you dare to come anywhere near Nepal or the Himalayas without a sleeping bag? This will most likely be the trekking trip of your life. If you desire to remember it well, you'll need to sleep well when it's time. So, you'll understand why this accessory is vital for the Nepal adventure, right? We bet you do.
5. Sun Hat or a Visor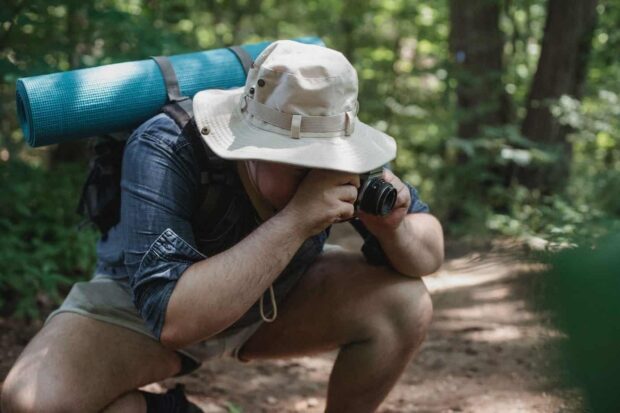 Yes, the sun is an enemy in Nepal, especially if you're trying to reach the heights of the Himalayas. Trekking is all fun and games until you have the sun penetrating your vision. That's why you need to come equipped with a quality sun cap or a visor. Ensure that your eyes are safe in addition to keeping your feet tucked in.
6. Backpack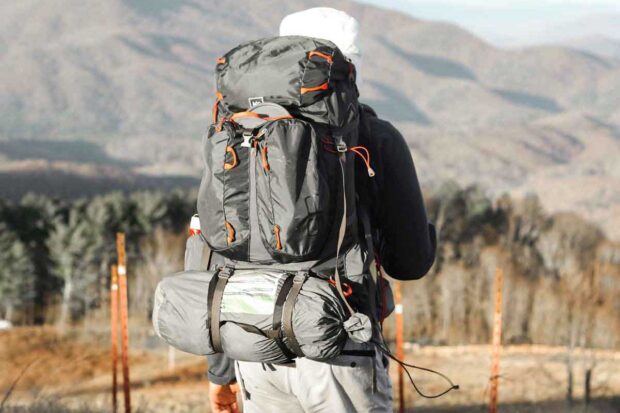 Essential for trekking in every part of the world. Nepal is no different. Find one that is easily strapped for your back by a nice stomach and chest belt. You do not want to get separated from your backpack which will most likely hold your valuables.
7. Nice pair of Gloves and Trekking Poles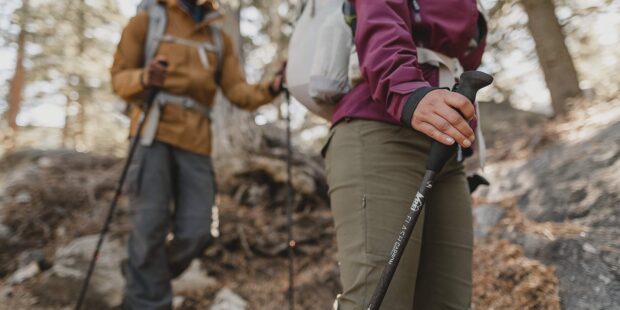 We are sure you're not going to forget trekking poles when going on trekking. But, as we said, even worse things have happened. Let's say you bring them along, is there anything else? Of course, there is. Never forget matching gloves. You need to have a good pair to avoid getting blisters. After all, we are talking about hours of walking in a harsh environment. You need to take equal care of both your feet and hands.
8. Money and Water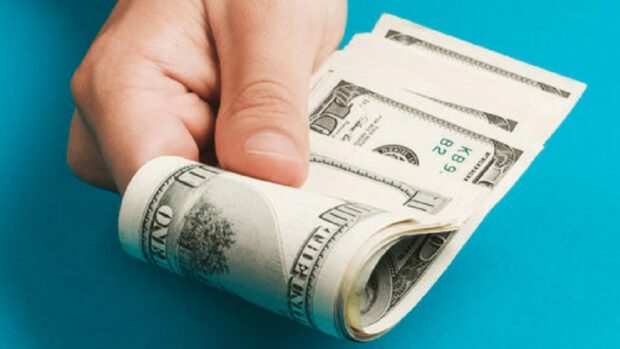 That's right. You'll need money to trade with locals. So, you better carry a few extra rupees. Also, having water on you is vital. We don't even have to tell you this. In this part of the world, having one liter of water can save your life.
9. Sunscreen
As we said, you'll need visors, glasses, or hats to preserve your eyes. But, your skin needs protection too. That's why you'll want to have sunscreen on you. Yes, the weather can be cold, but the sun will still land on your skin. Take care of it.