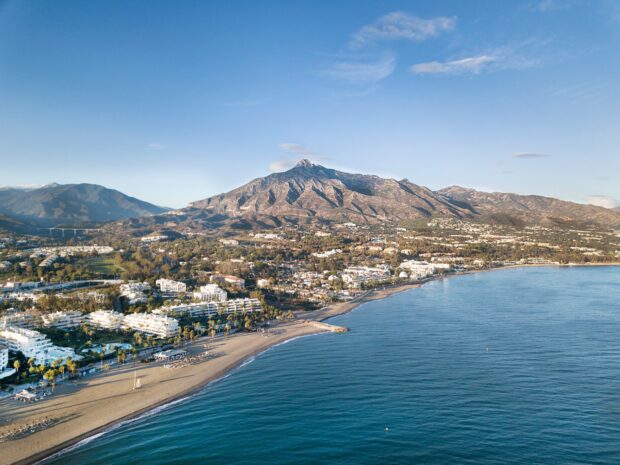 Marbella is a beautiful coastal city in southern Spain, renowned for its pristine beaches, luxury resorts, and vibrant nightlife. While these attractions are undoubtedly worth exploring, there is much more to Marbella than meets the eye. In this article, we will take you on a journey to discover some of the city's most charming neighborhoods, each with its own unique character and history.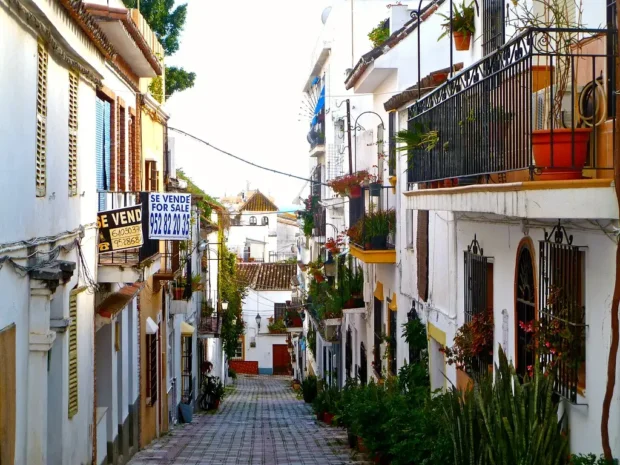 – First on our list is the picturesque Old Town of Marbella, known locally as Casco Antiguo. This neighborhood is a true gem, with narrow winding streets, white-washed buildings, and stunning architecture that dates back to the 16th century. As you explore the area, you will come across quaint shops, local restaurants, and historic landmarks such as the iconic Orange Square, which was once a bustling market but now serves as a popular gathering spot for locals and visitors alike. Be sure to take a stroll through Alameda Park, a beautiful green space that features fountains, statues, and an abundance of flora and fauna.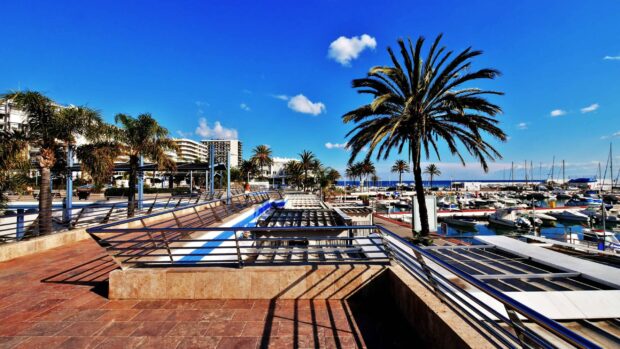 – Next, if you want to discover Marbella, we recommend a visit to the charming neighborhood of Elviria, which is located just a few miles east of Marbella's city center. Elviria is known for its tranquil beaches, lush greenery, and luxury villas. It is the perfect place to escape the hustle and bustle of the city and enjoy a peaceful day by the sea. Playa de la Vibora is one of the most popular beaches in the area, boasting crystal-clear waters and soft golden sand. You can also visit the Don Carlos Resort, a luxurious hotel that features a world-class spa and an impressive golf course.
– Another hidden gem in Marbella is the neighborhood of Nueva Andalucia. This area is located just a few minutes west of the city center and is known for its stunning views of the Mediterranean Sea and the Sierra de Ronda mountains. Nueva Andalucia is a favorite among expats and locals alike, with its wide range of restaurants, shops, and nightlife options. One of the most popular attractions in the area is the Puerto Banus Marina, a world-renowned luxury marina that is home to some of the most expensive yachts in the world. You can also explore the nearby Aloha Golf Club, a beautiful 18-hole course that offers breathtaking views of the surrounding landscape.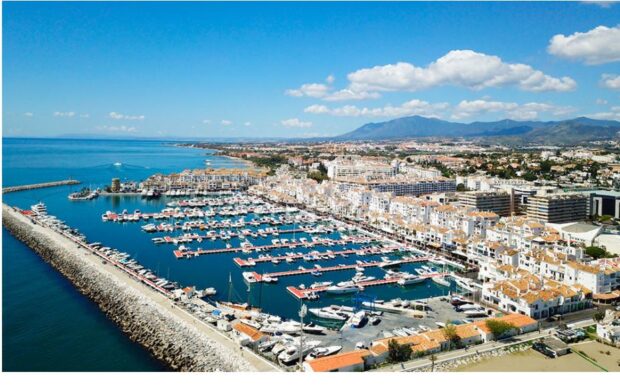 – Last but not least, we recommend a visit to the charming village of Benahavis, located just a few miles north of Marbella. Benahavis is known for its rich cultural heritage, with historic landmarks such as the Church of Our Lady of the Rosary and the Castle of Montemayor. The village is also famous for its culinary scene, with a wide range of local and international restaurants that offer some of the best cuisine in the region. Be sure to try the local specialty, a delicious stew called "cocido," which is made with chickpeas, meat, and vegetables.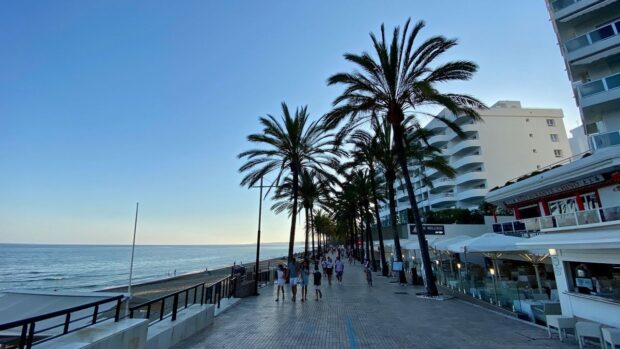 In conclusion, Marbella has much more to offer beyond its bustling tourist areas. Exploring its charming off-the-beaten-path neighborhoods can reveal hidden gems and provide a more authentic experience of this beautiful Spanish city. From the narrow streets of the historic center to the tranquil atmosphere of the Golden Mile, there are plenty of options for those seeking a more local perspective. So, next time you visit Marbella, consider venturing off the main tourist routes and discovering the city's hidden corners. Traveling to Spain is a wonderful experience.