Imagine yourself finding your way through picturesque countryside in Spain, riding along narrow cobblestone roads. You are breathing in the sea breeze and can't help dancing to the music reaching out to you from the outside. Welcome to a road trip through Spain!
When you rent a car in Spain, you can easily move across different locations, take photos of the most picturesque places and landscapes, and enjoy plenty of other advantages. Check out the best reasons why renting a car for a trip across Spain is a good idea.
You can explore small towns and villages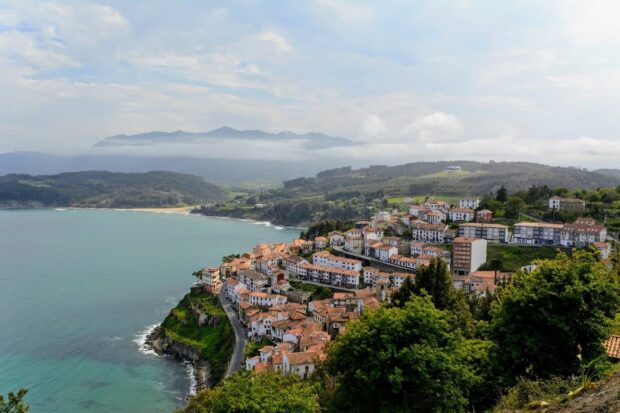 One of the pros of car rent is that you are flexible in managing your time when visiting different places. Besides, you have lots of freedom to keep up your own pace, stay at a particular location as much as you like, and change your plans on the spot. Renting a car opens up many adventures to you.
When traveling with a tour, you are most likely to miss plenty of appealing spots that are somewhere off the road. For example, on the road from Salamanca to Leon, you can visit the most picturesque Spanish towns and villages, such as Castrillo de loz Polvazares.
Taking a car for a rent means that you can explore small streets and windy roads and enjoy amazing architecture and scenery.
You can hit the coast easily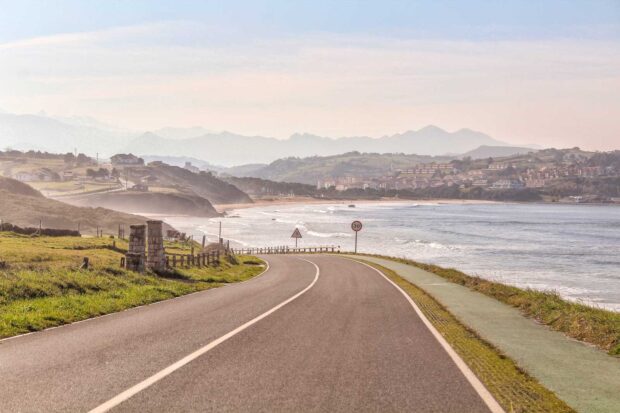 What kind of a trip to Spain it is if you do not spend a day or a half of it on sunny coasts? Still, if you are taking a tour, it will be less possible as when you are renting a car. You can go to the most distant coasts and enjoy the nature around: breathe in fresh air and admire the sandy beaches.
With a car, you can travel around different areas of Spain: from the north to the south. Thus, you will have the time of your life exploring the different locations. A great benefit of renting a car is being able to explore some of the least crowded spots that are not available for tourists on tours.
You can ride to the mountains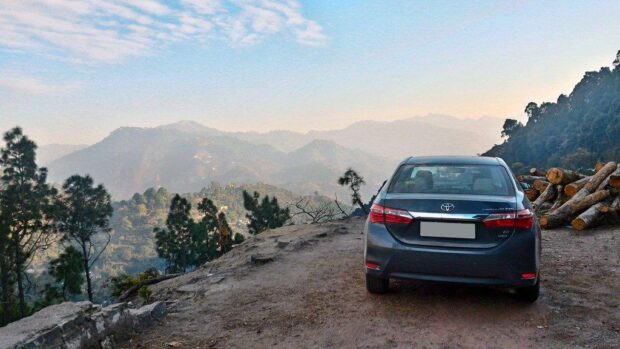 You can admire small towns and villages and explore the most distant beaches, but this is not everything that car rent gives you. Another incredible spot in Spain is its mountain areas.
With a car, you can approach to some of the most exclusive trails for hiking. As such, you will open up a new opportunity to enjoy mountain views and go up some of the most beautiful mountains, hills, and caves.
Having a car when traveling around Spain provides you with a certain level of convenience that would have otherwise never been acquired with some public transport of tours.
If you are interested in getting more information about the possibilities to rent a car in Spain, feel free to visit our website https://happylife.es and we will gladly provide you with details and help with car rent.